Is your business growing?
Are you bogged down by details?
Are you feeling overwhelmed?
Are you feeling out of sync?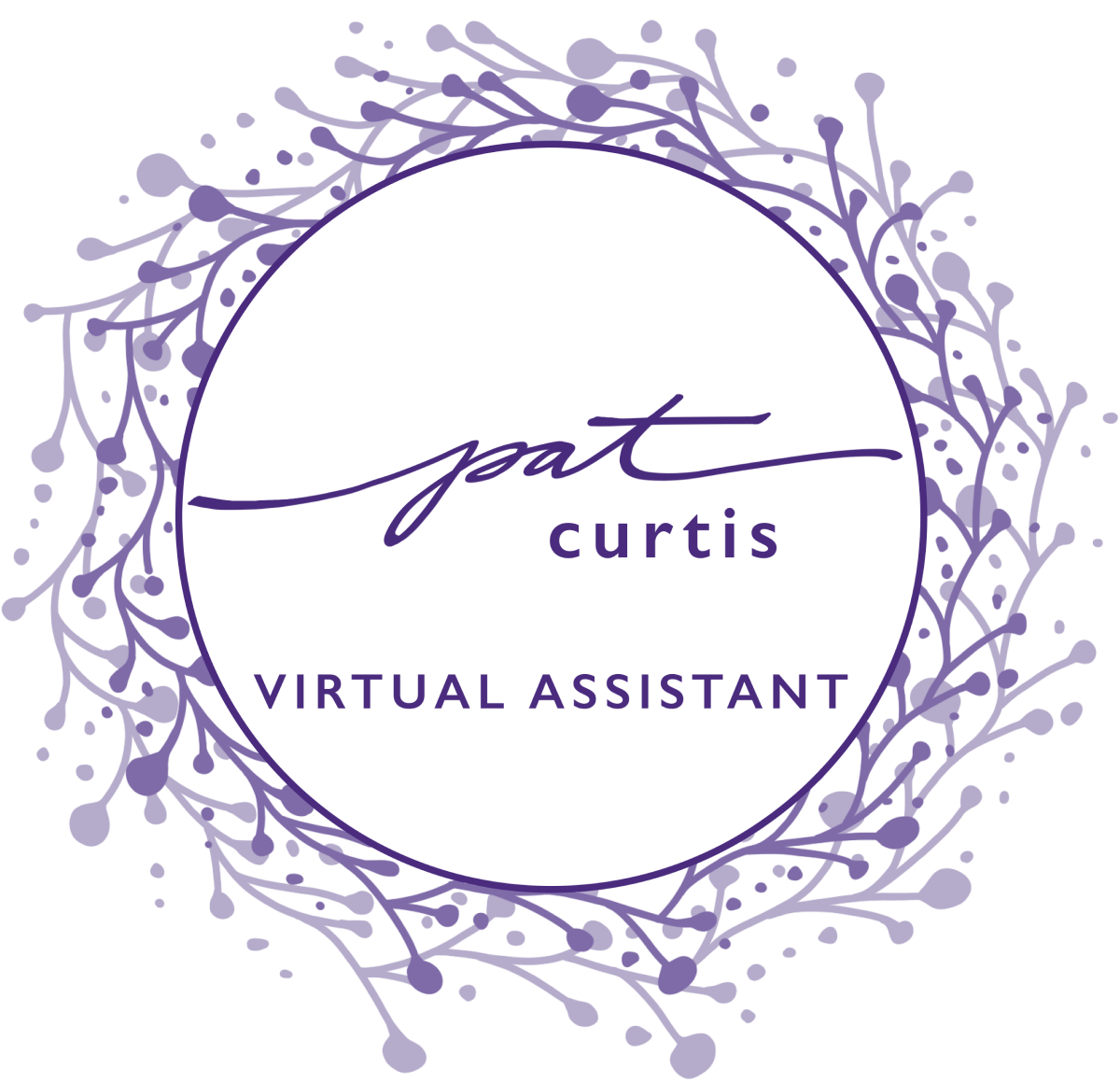 Is your business growing?
Are you bogged down by details?
Are you feeling overwhelmed?
Are you feeling out of sync?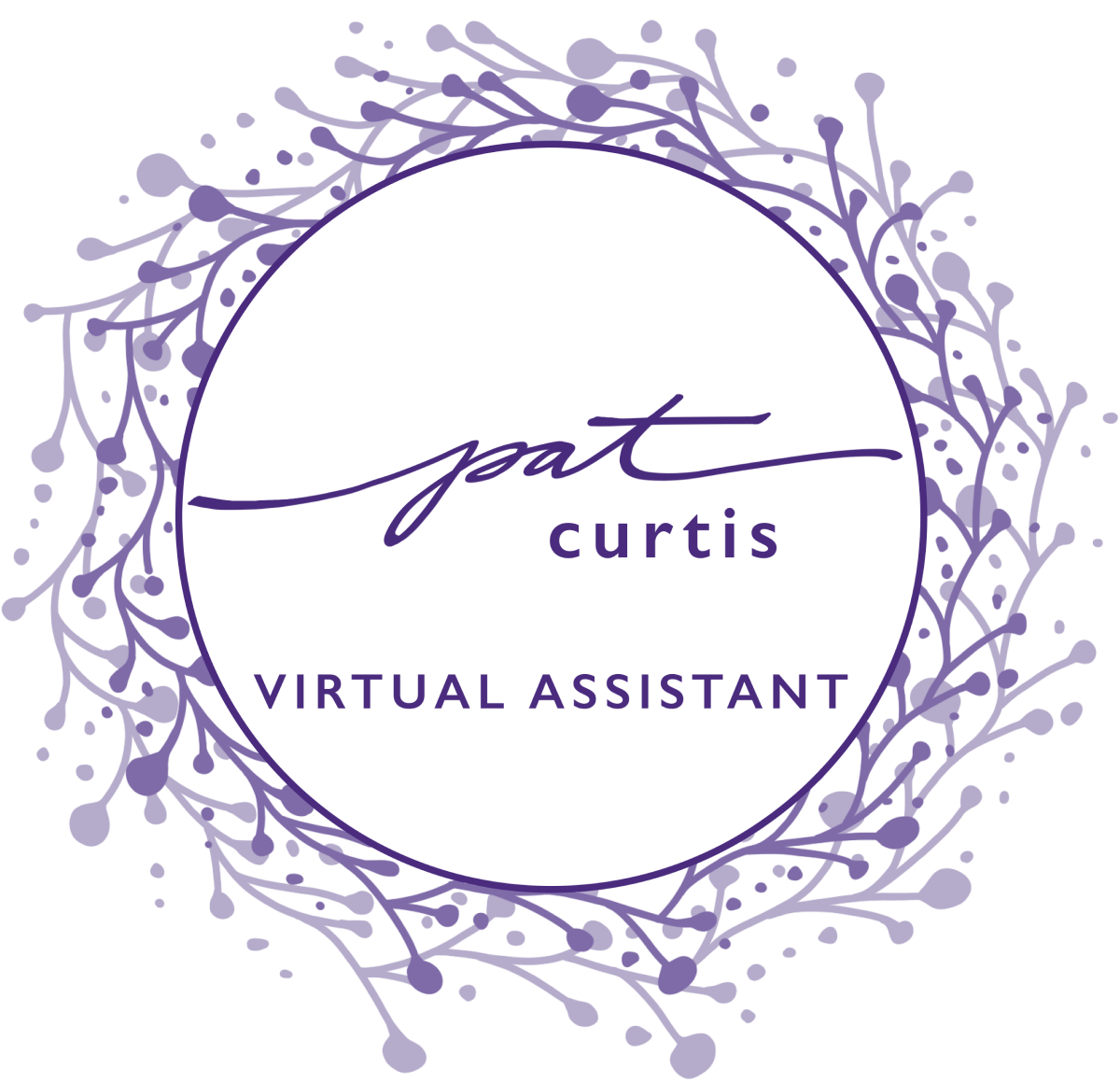 Then look no further.
When things feel off-center, out of sync, and overwhelming, you need someone to help you re-connect in your business and life, with what you are passionate about and love, by assisting with the day-to-day administrative tasks that may have you bogged down. My virtual assistant services can assist you with this and help to regain flow for you and your business!
Hello, I'm Pat Curtis
As a virtual assistant, I relieve the day-to-day stress and details of my clients business operations that are drawing them away from their life work and help them reconnect with their flow. They gain time for what they love and together we bring your business and life back in sync.
What I bring to my clients
Experience
Passion
Authenticity
Collaboration
I accomplish this by...
…forming long-term, mutually trusting, and collaborative relationships with clients to creatively assist with their day-to-day administrative and/or personal responsibilities.
…working collaboratively with clients in their business, to find those places that prevent them from focusing their energy on what they love to do.
…passionately bringing my professional experience, authenticity and values with my clients success in mind.
…holding my clients' best interests at heart to diligently and perceptively support their needs.
"Pat joined my business to help me in a variety of ways. I was planning a product launch and knew I would need support with the entire process. While that product no longer exists, Pat made herself so valuable to my business that I found all kinds of other deliciousness to have her support me with. She has managed my business moving states twice, my invoicing, my payroll, most of my vendors and payment processing, as well as a large variety of other tasks. Working with Pat as my assistant has been wonderful because I have experienced great communication, proactive and anticipatory input, openness, collaboration, and new ideas and approaches to my work. There has not been anything she is interested in doing that she has not been willing to tackle. And, I know that whatever I give her, it will come back better than I could have anticipated with high attention to detail. I feel confident that Pat could support anyone who genuinely cares about how she engages her audience, serves her clients, and shows up in the world. I thank God for her every day."
Amy Kazor
CMVA, www.amykazor.com